I am
Sasho Petrushevski
a freelance Project Manager based in Sweden with 20+ years professional experience in the digital industry. My core competencies include Project IT Management, Development, Consulting,Procurement .
In case you are in need of qualified support for your project in one of these areas, I'm the right one for the job.I can offer you profound knowledge in the areas The Complete Business Analysis Fundamentals.
My project experience comprises application of both the waterfall approach and the scrum methodology (as both Agile Project Management and Scrum Master ). I am familiar with the procedures and processes of large organisations as well as their agencies.Having worked with very diverse personalities, I have developed excellent people skills and the ability to build strong teams. Furthermore, I am PMP/PMI certified, fluent in English and available for travel worldwide. I am looking forward to working with you on your project!
PROJECT MANAGEMENT
The overall success of a project depends largely on the availability and qualification of the Project Manager. It further takes a skilled Product Manager to ensure the best market fit. If you currently do not have the required resources, I am your partner.
CONSULTING
Whether introduction or optimisation of project management tools and processes – I would be happy to consult you and your teams and help increase efficiency. Furthermore, I can analyse cross-functional challenges and evaluate possible solutions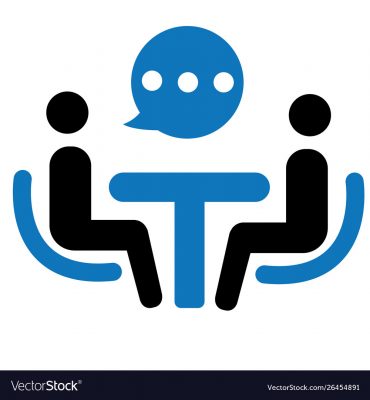 COACHING & MENTORING
Changes and novel situations can result in uncertainty and scepticism. I will work with your teams through essential change processes and act as a mentor for junior project managers helping them to develop the appropriate methodological and interpersonal approach.
PROFESSIONAL EXPERIENCE
KNOWLEDGE AND SKILLS
SKILLS
• Project development
• Budgeting
• Data processing
• Procurement
• Communications
• Critical thinking
• Team Management
• Multitasking
• Kanban Boards
• Agile Development
TOOLS
• Master Project Management-PMP/PMI
• The Complete Business Analysis Fundamentals
• AGILE Project Management; Agile Delivery
• AGILE Retrospective: Continuous Improvement + KAIZEN
• SCRUM -KANBAN
• Atlassian JIRA-For Agile Software Development Team
• Advanced Excel
• MS Office & MS Project
• Adobe Creative Cloud
• WordPress

EDUCATION
•Degree in Business Economics (UHR Certificated – Master in Economy)
•IPMA Project Management Certification – Association for Project Management
•Training for IoT hub and Road Safety Global – British Petroleum Global Road and Safety
•IT and FMS Software and Mobile application
•Implementation of a Business Continuity Plan and Management of Audit Programs-International Organization of Investments
•Corporate governance and operational risk management
•Strategic planning for NGO's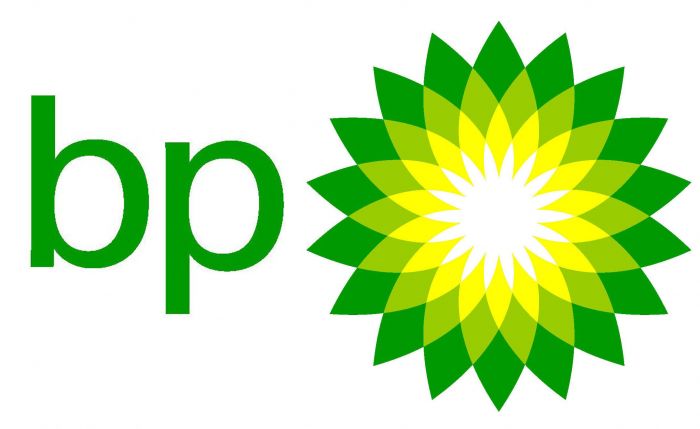 WHAT I LOVE
Looking at one's professional experience and skills is always a little dry.
Let me further introduce myself by sharing what I love.
WORK WITH ME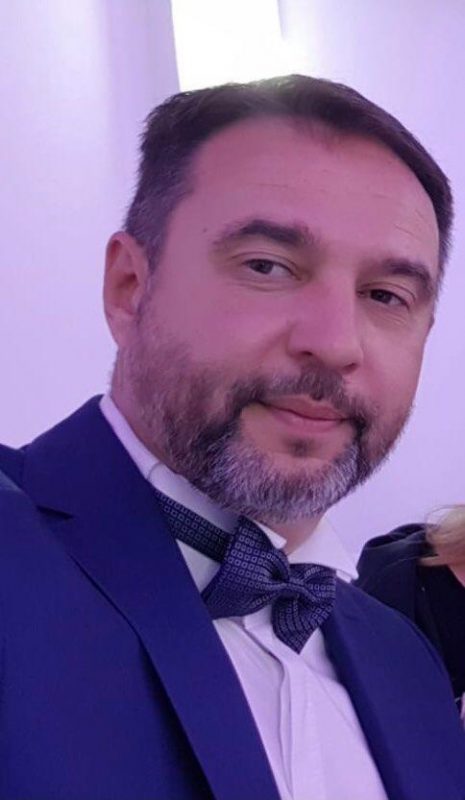 If you have any further questions or if you would like to
discuss your need for a freelance resource,
please do not hesitate to get into contact with me:

sasho@destconsulting.com
+46 790 466 232